Join our family!
We're looking for individuals who are as excited as we are to help individuals and families achieve their dream retirements! We empower our team to take on the most inspiring challenges, and we believe that everyone has something important to contribute.
This position will be working with Financial Advisors filling out applications and financial documents. Attention to Detail, Great Client Interaction and Communication is a must!
Click HERE to learn more about the role and to apply now!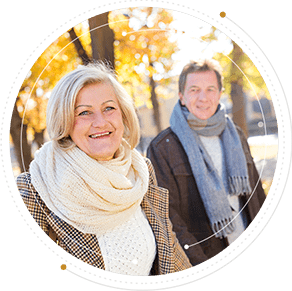 Ready to take
The Next Step?
For more information about any of our products and services, schedule a meeting today or register to attend a seminar.