The Family Wealth Group
In The Media
We help individuals and families pursue their ideal retirements.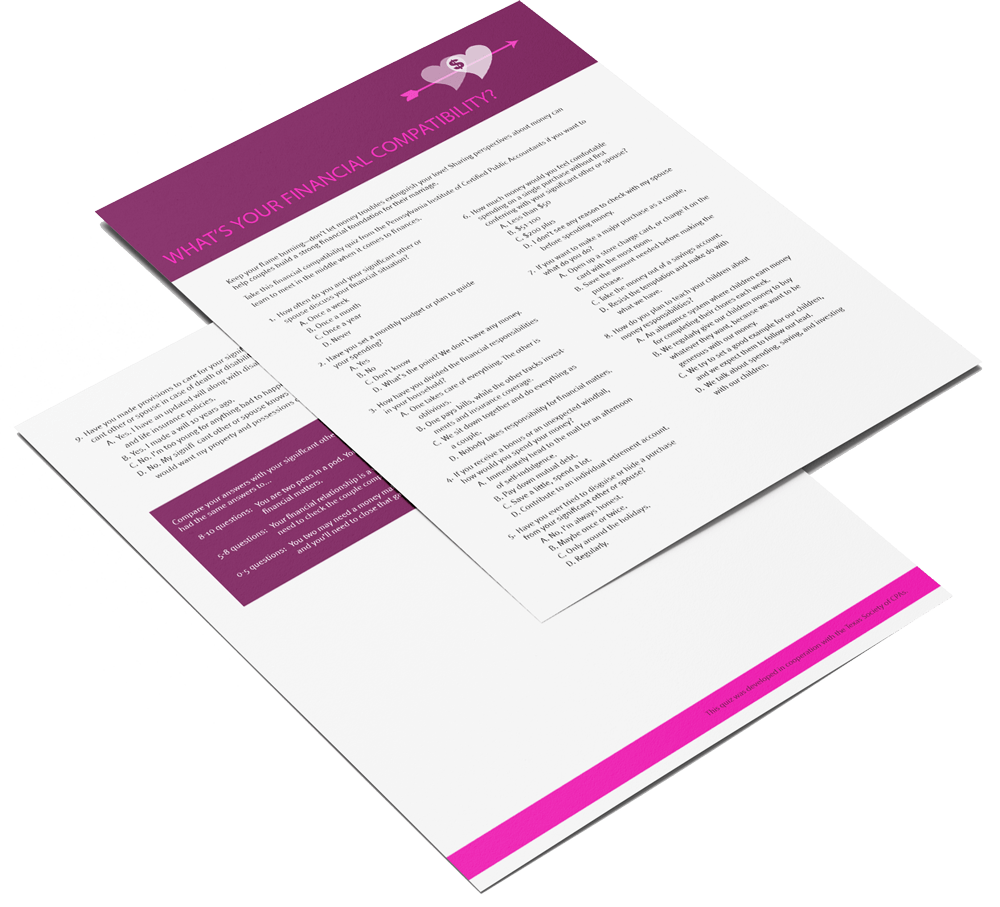 Website Download:
It's not always easy to have money conversations with your partner, but asking the tough questions can be crucial to the success of your relationship. Financial professional Jeff Sheppard shared five questions with 590 WVLK Radio to find out if you're a money match with your partner.
Click below for a Financial Compatibility Quiz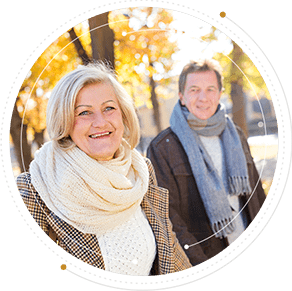 Ready to take
The Next Step?
For more information about any of our products and services, schedule a meeting today or register to attend a seminar.